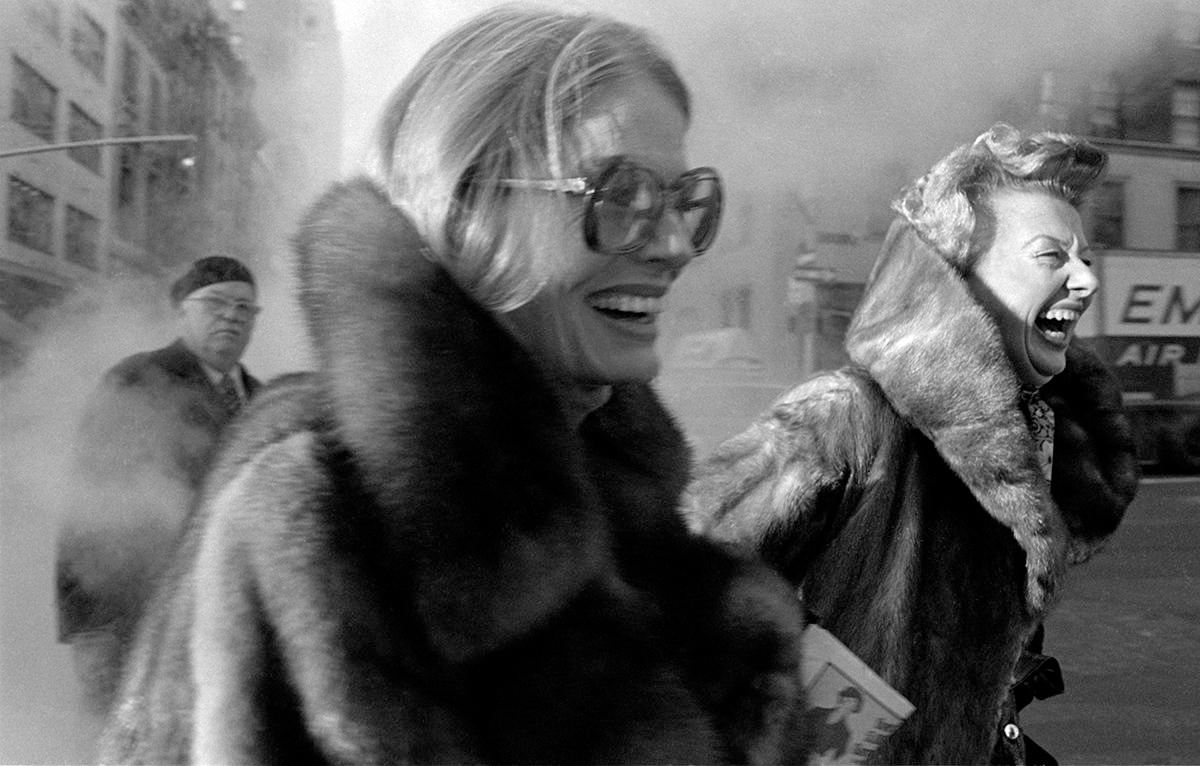 I am a fine art photographer and educator born and raised in Brooklyn, New York. I have lived in the San Francisco Bay Area and worked in my Oakland studio for more than twenty-five years. My work has been exhibited in galleries and museums nationally and resides in various corporate and public art collections, including those of the Alameda County Art Commission, Berkeley Civic Arts Center, the San Francisco Arts Commission, the David Brower Center, and the Kala Institute. My work is represented by the San Francisco Museum of Modern Art Artists Gallery, Danielle Wohl Fine Art, SLATE Gallery, and the Kala Institute Art Gallery.
I taught photography at California State University (East Bay) for more than a decade and was an adjunct professor in the photography departments at both Ohlone and Solano colleges. I currently teach photography at the Academy of Art University in San Francisco in both the graduate and undergraduate divisions.
Counterpoint, my collaborative partnership with fellow artist Peter Tonningsen has focused mainly on public art commissions. We are very pleased to have been awarded commissions recently by the City of Atlanta, Texas Tech University, Northern Texas University, Highland Hospital, and San Francisco General Hospital. You can read more about our Counterpoint collaborative project by clicking on ABOUT COUNTERPOINT under the INFO tab at this website or visit our website: www.counterpointphoto.com
Artist Statement
In many of my works in the Topographies series I use the rigidity of the photographic picture plane and the grid structure as points of departure while looking for organic rhythms to emerge. I am interested in the contradictory nature within these constructions. For me these images present a discourse of contradictions- micro and macro, time and timelessness, and the containment of things that cannot be contained. The grid lends geometry and so tends to rationalize or abstract what would otherwise be mainly pictorial. I am filling a vast expanse, a kind of landscape, without perspective.
Here I use the idea of topography, a description or an analysis of a structured entity showing the relations among its components, as a format in which I can keep small details and still make a space that could go on and on, like the ocean itself. When we look at the world we assemble small views into a large idea like "the ocean." We can't see it all at once and my views construct the whole from its parts.
Other series such as Somewhere, rely upon different types of construction. I use digital drawing along with photographic data to create images with a compressed perspective. These works are also based on elements of time in that they are complex compositions that describe fragments of information, time, and space. Our sense of time is constructed from small views like hours, days, weeks, and we assemble those into a larger idea of life itself. The idea of making one photograph of any given moment in time is not enough for me. I prefer to gather together many moments, each with its own unique characteristics, into one unified whole. I often use layering of images to both obscure and reveal what lies beneath the surface. I want to capture the feeling of time, light with its reflections and refractions, and movement. This, to me, suggests the space both above and below the surface, the present and memory, gathered together into one.
Swim series
The Swim series is about the vernacular dance and choreography inherent in the everyday experience of swimming. I am looking at the choreography of the body when a person's weight is lifted by the water. Each individual body responds to the freedom of weightlessness in the water environment in a unique way. This is what fascinates me when observing ordinary people in the water. Later, when composing the pieces, I look for patterns of movement and rhythms that speak about how the subjects, who become my "dancers," relate to each other in the overall choreography of the scene. I construct specific patterns of movement across the space of the photograph. I'm interested in how each dancer's movements lead into, compliment, contrast, and punctuate the movements of the other.
The works are constructed using the rectilinear picture plane and the grid as a point of departure. Within the confines of this geometric rigidity I look for the organic rhythms of the water and the "dancers" to emerge. I enjoy working within this contradictory space where the unyielding geometric structure attempts to contain the fluidity of the water and the bodies.
No Place Like Home series
In my photographic travels I look for unique qualities that are expressed in the exterior of homes. These qualities are part of what makes them homes, not just houses. What makes a house a home are the vestiges of culture, origins and identity invested in them. They provide a space to express the identities of their inhabitants.
In an age of manufactured consumer identity and group identity, No Place Like Home feels like the authentic " Americana" from another time we might yearn for; a past where a home is a place of sanctuary, where we shed our masks and embrace the numerous identities that make us who we are, allowing us to safely express ourselves. Upon closer investigation of this view of "Americana" a crack in the facade is revealed. Here the "reality" of each home and the landscape within which it appears is brought into question.
These images are constructions that assimilate fantasy with reality much like the identities we share through social media. They feel somewhat believable on an aesthetic level as they explore the quirky and unique appearances of homes in the small towns and cities of America. Yet there is a subtle feeling that there is something manufactured in these images as well. But can we put our finger on exactly how and where the images depart from reality? In this series the house/home becomes a metaphor for the self as expressed in our endless posting of selfies that portray a manufactured self, a fabricated life. The houses' exterior is the original social media posting but a kind of filter has gone up that blurs the lines between the real and the fabricated.